Our friendly staff are dedicated to ensuring healthy smiles for you and your family.
At Plainland Dental we strive to provide the very best in quality, affordable dental care.
Smile now.
Pay later.
Interest free, nothing to pay upfront, flexible easy repayments. Ask our friendly front desk staff for more information about a plan to suit your needs.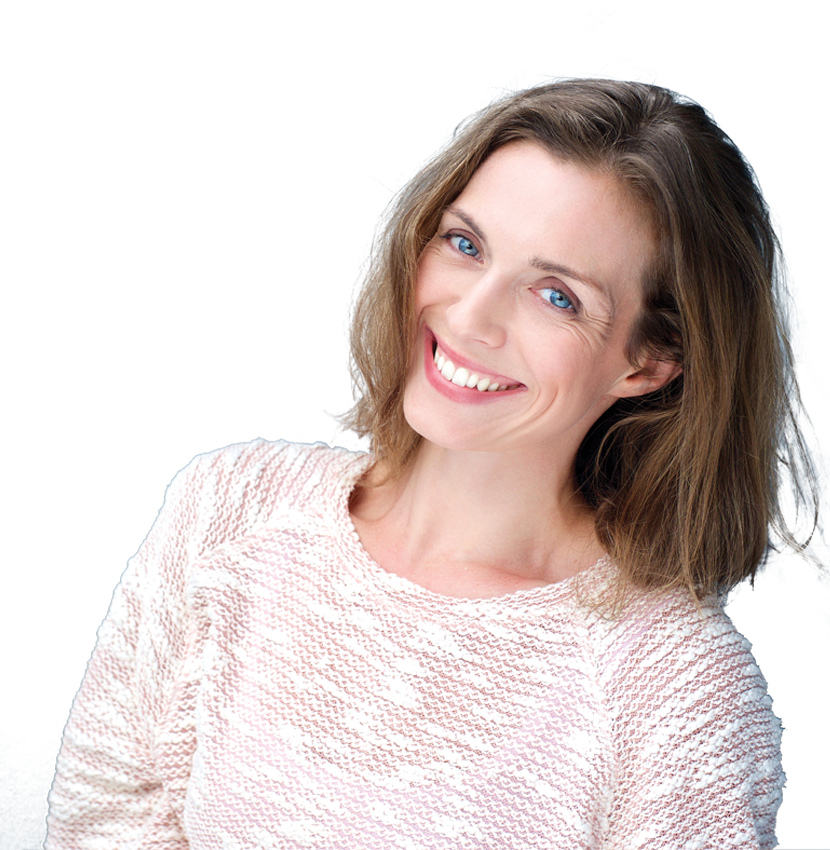 At Plainland Dental, we accept all major private health funds and can facilitate on the spot claiming with HICAPS! We are also proud to be classified as Preferred Providers for several major funds, meaning our patients will usually have access to the highest rebates possible… FIND OUT MORE
The Government's Child Dental Benefits Schedule give eligible families free children's dental up to $1000 in benefits every two calendar years.
We are passionate about everyone having access to quality dental care. At Plainland Dental, we choose to bulk bill those under this scheme so there are be no out of pocket cost to patients up to their $1000 limit. To see if your family is eligible give call our friendly staff on 3878 3889 or find out more here.
Share a Smile for FREE Movie Tickets
As a practice, we believe that patient referrals are one of the best compliments we can receive. We take great pride in knowing that our patients trust us and our services enough to recommend us to others.
We like to say thank you to our patients who refer us – so much so that if you refer three people outside of your immediate family to us, we will treat you and a friend to a night at the movies!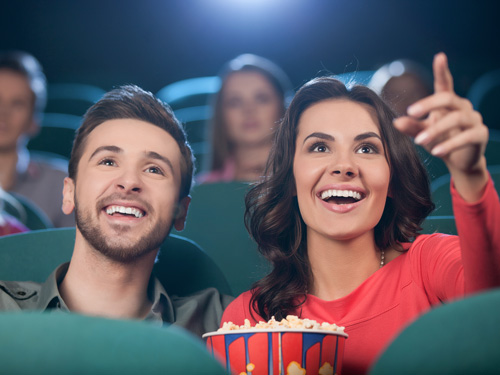 Extended Opening Hours
For your convenience the practice is open late on Tuesday and Wednesday evenings, as well as Saturday mornings.
We also make sure to reserve daily appointments for those with an urgent need.
MONDAY ……8:30am – 5:00pm
TUESDAY …………8:30am – 8pm
WEDNESDAY …..8:30am – 8pm
THURSDAY …8:30am – 5:00pm
FRIDAY ……….8:30am – 5:00pm
SATURDAY ……………9am – 1pm