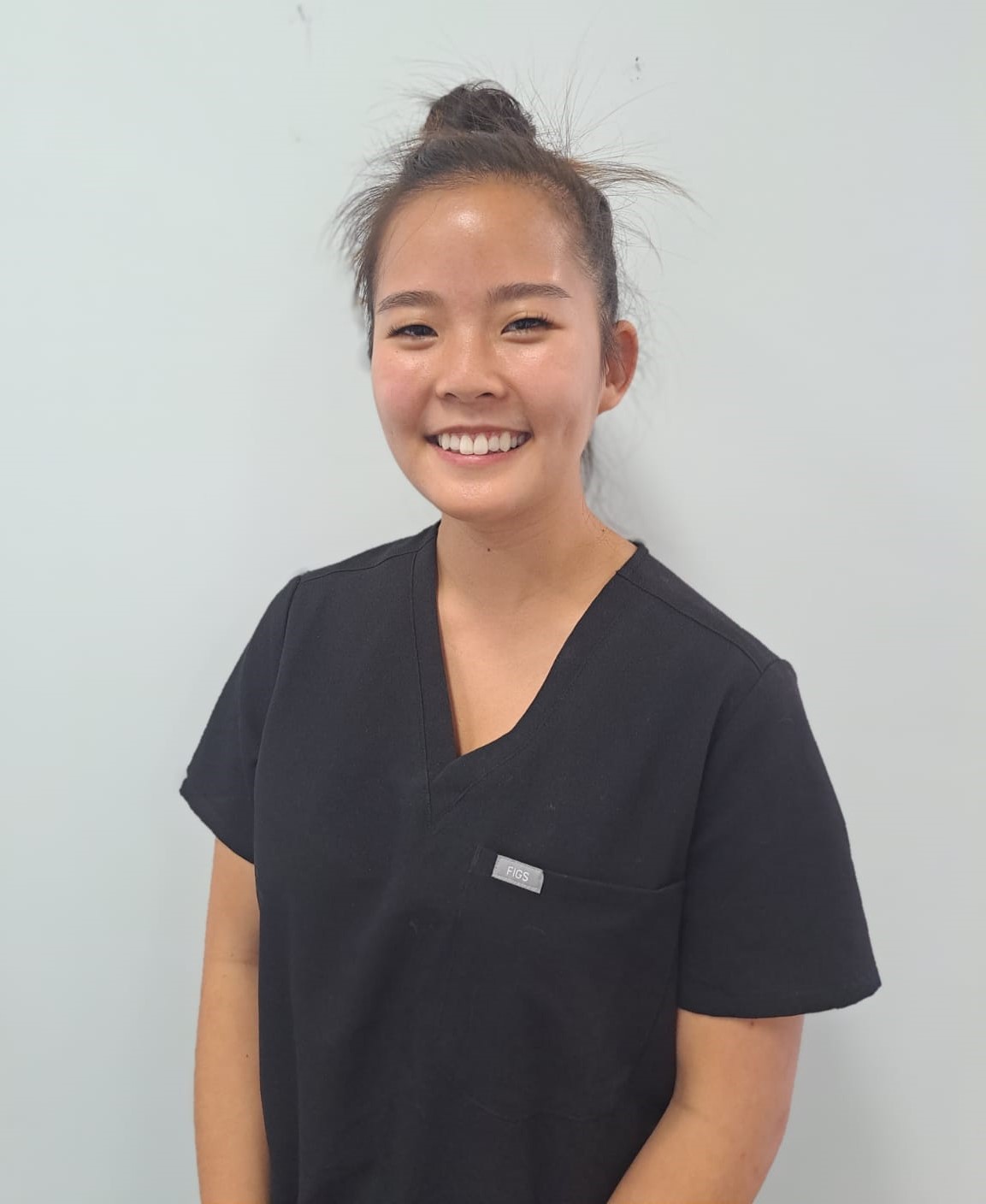 Dr Chermaine Mok
Dentist
Dr Chermaine was born and raised in Singapore before travelling to Queensland and falling in love with the laid-back culture and stunning views that Australia has to offer.
Chermaine graduated from the University of Queensland with first class honours and was awarded the Dean's Commendation Award for academic excellence several times. She is often complemented on her gentle and patient manner, and is known by her colleagues to be a compassionate, caring and thorough dentist. Belonging to the ADAQ and regularly attending professional education courses, she is consistently improving on all aspects of the professional practice.
Outside of the clinic, Chermaine is a huge food enthusiast and will never miss a chance to try out a new dish. She also loves travelling and meeting new people. You can find her out hiking or at dance lessons on her days off, or enjoying a beautiful sunset with a cocktail or two.