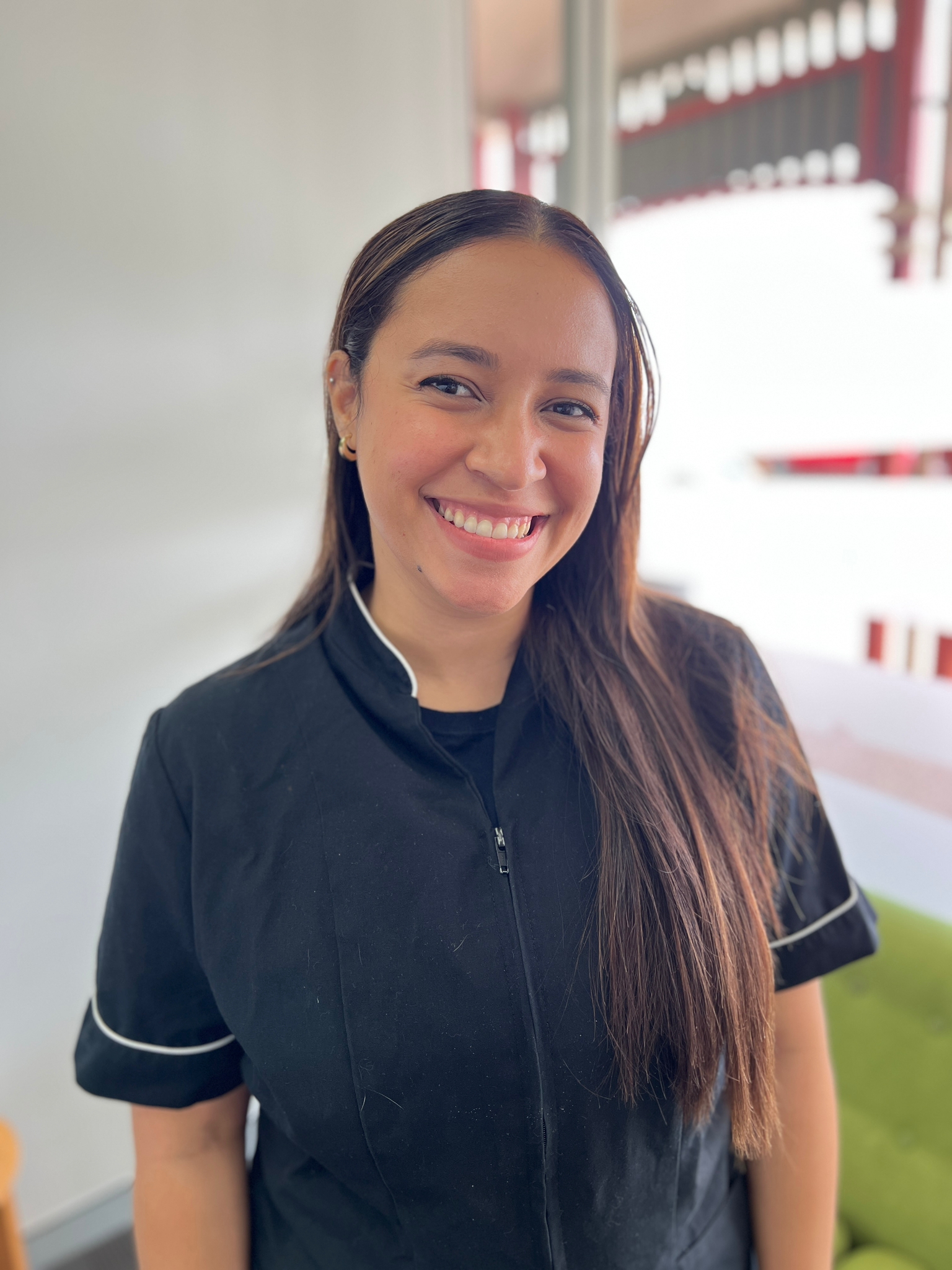 Dr Natashe Silva
Dentist
Dr Natashe has received her Doctor of Dental Medicine degree from the University of Sydney where she was awarded the Professor Noel Martin Memorial Prize for her work with special needs children. Prior to this she attended the prestigious Australian National University (Canberra) and graduated with a distinction average.
Dr Natashe has experience treating both adult and paediatric patients and enjoys treating anxious patients. What Natashe loves most about dentistry is the opportunity to offer each patient a sense of confidence and comfort. The dentist is an intimidating place for many, especially kids, and seeing the transition in a patient's eyes after their first appointment, gives a tangible sense of meaning. When their fear has been lifted, that's when dentistry is most gratifying.
She is friendly and compassionate and places a high emphasis on communication so you feel comfortable and in control of achieving your oral health goals.
When she's not in scrubs you will find her trying out Brazilian restaurants, painting or spending time with family.