Teeth whitening may traditionally be seen as a cosmetic treatment, but that should in no way imply that it is unnecessary or unimportant. At Plainland Dental, we believe that a happy, confident smile can provide a real lift to your self-esteem. If you feel conscious of the appearance of your teeth and find yourself constantly covering your smile with a hand, you might want to consider the benefits of teeth whitening.
If you're interested in teeth whitening, get in touch today with the
Plainland Dental team on 07 5465 7995 or book online today.
Why do I need teeth whitening?
Our teeth can discolour throughout our life due to different factors.
The most common of these are:

The consumption of strongly coloured beverages, such as
coffee, tea and red wine, and chocolate and berries.


Exposure to some kinds of antibiotics at a young age

Natural staining and discolouration as a result of age and everyday use
What are the teeth whitening options?
Firstly, if you're unhappy with the colour or appearance of your teeth, call up the clinic and make an appointment with one of our dentists. Your teeth will be assessed and the dentist will discuss with you your desired outcomes before deciding on a treatment plan that best suits you and your budget.
Tooth whitening products use particular medicants that act upon and break down the bonds that cause tooth discolouration. The chemicals in the medicants are either hydrogen peroxide or carbamide peroxide, depending on the brand. The result either way is a whiter, brighter and more vibrant smile.
It's possible to do home teeth whitening with some over-the-counter products that contain a less concentrated version of what our dentists use in the clinic. These products need to be used daily for a certain amount of time to have effect, and you must follow the instructions carefully. Even if you choose to do teeth whitening at home, we highly recommend that you come in and see one of our dentists beforehand. It's very important that, before any teeth whitening products are used, the underlying cause of your tooth discolouration is determined, any underlying issues are addressed, and it's decided that teeth whitening is the best option for you.
There is, of course, the option to have professional teeth whitening at the clinic, with one of our dentists. An in-chair treatment requires only one visit and the results are achieved almost straight away.
You should note that teeth whitening is most effective when applied to clean and healthy surfaces, another reason why you should always see a dentist before going ahead with any treatment. Discomfort or sensitivity is a possibility during the treatment so, if this is a concern for you, please discuss it with your dentist at your appointment.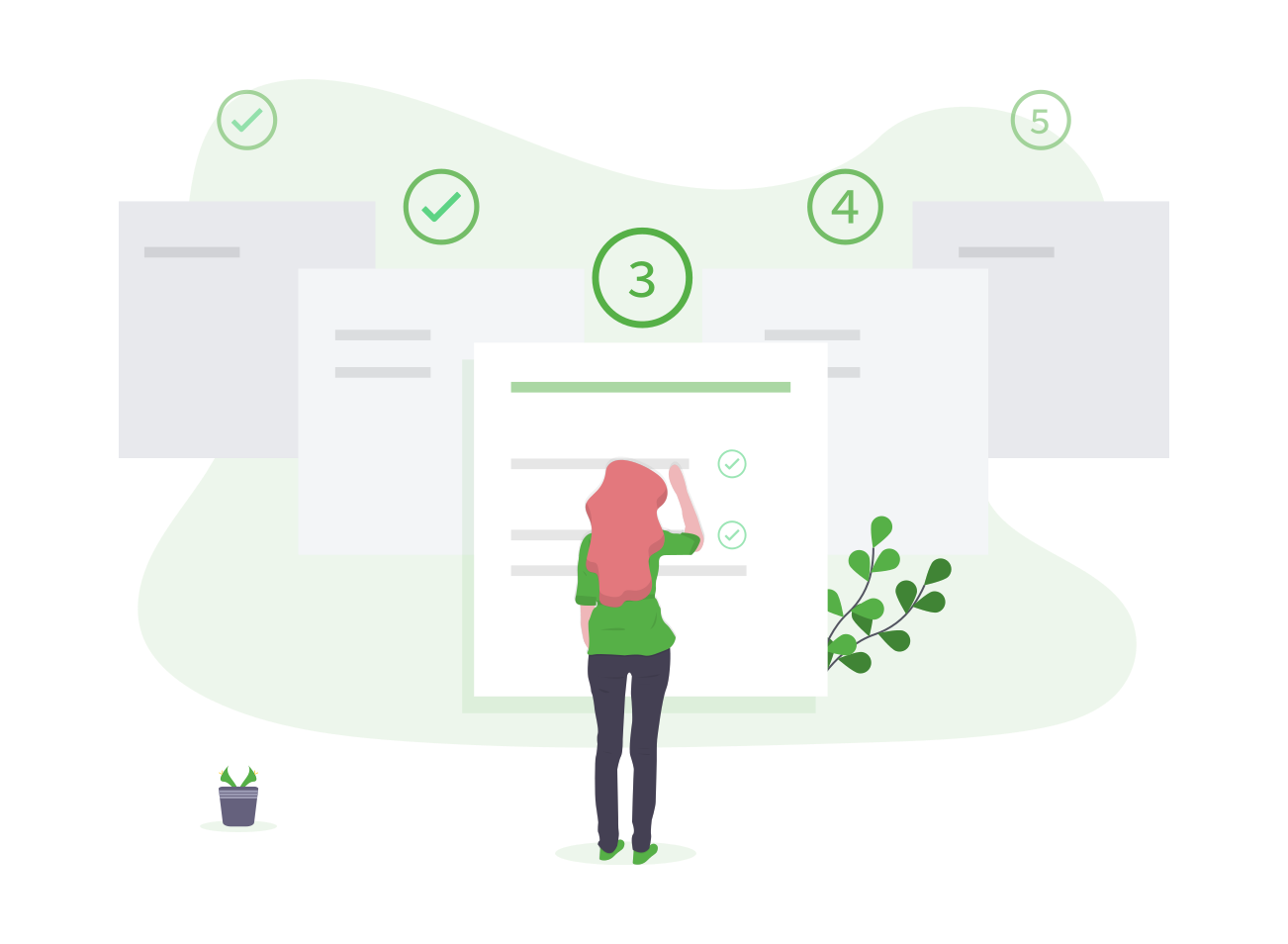 What if teeth whitening isn't for me?
Not all tooth discolouration can be fixed with teeth whitening, which is why it's important that you consult with one of our dentists before going ahead with it. To determine whether teeth whitening is appropriate for you, the underlying cause of the discolouration or staining needs to be diagnosed before anything else is done.
There are certain types of staining or discolouration that whitening does not always work so well on. For example, teeth whitening is great for yellowish stains, but not so effective on grey surface stains.
This is no reason to despair. If teeth whitening isn't an appropriate course of action for you, there are other avenues to pursue, such as composite or porcelain veneers. Booking a consultation with one of our dentists is the best way to be fully informed so that you make the right decision.
At Plainland Dental, we accept all major private health funds and can facilitate on the spot claiming with HICAPS! We are also proud to be classified as Preferred Providers for several major funds, meaning our patients will usually have access to the highest rebates possible... FIND OUT MORE
BOOK AN APPOINTMENT ONLINE
EXTENDED OPENING HOURS
Because we know how busy you are...
Monday: 8:30am - 5:00pm
Tuesday: 8:30am - 8:00pm
Wednesday: 8:30am - 8:00pm
Thursday: 8:30am - 5:00pm
Friday: 8:30am - 5:00pm
Saturday: 9:00am - 1:00pm
APPOINTMENTS
If you need to reschedule or cancel an existing appointment, please call us on 07 5465 7995 as we are unable to do this via our contact form.
Easy Payment Options
Did you know we have flexible payment options available? You can pay for your weekday and Saturday dental treatment with Zip, Afterpay or National Dental Plan.  Dental treatments are important to your overall health, and it's best to get that toothache sorted as soon as possible. With Zip, Afterpay and National Dental Plan, the benefits include: