Missing a tooth or teeth can impact your appearance, self-assurance, chewing ability, speech, and overall dental well-being. The great news is that with modern dentistry, there are excellent tooth replacement options available.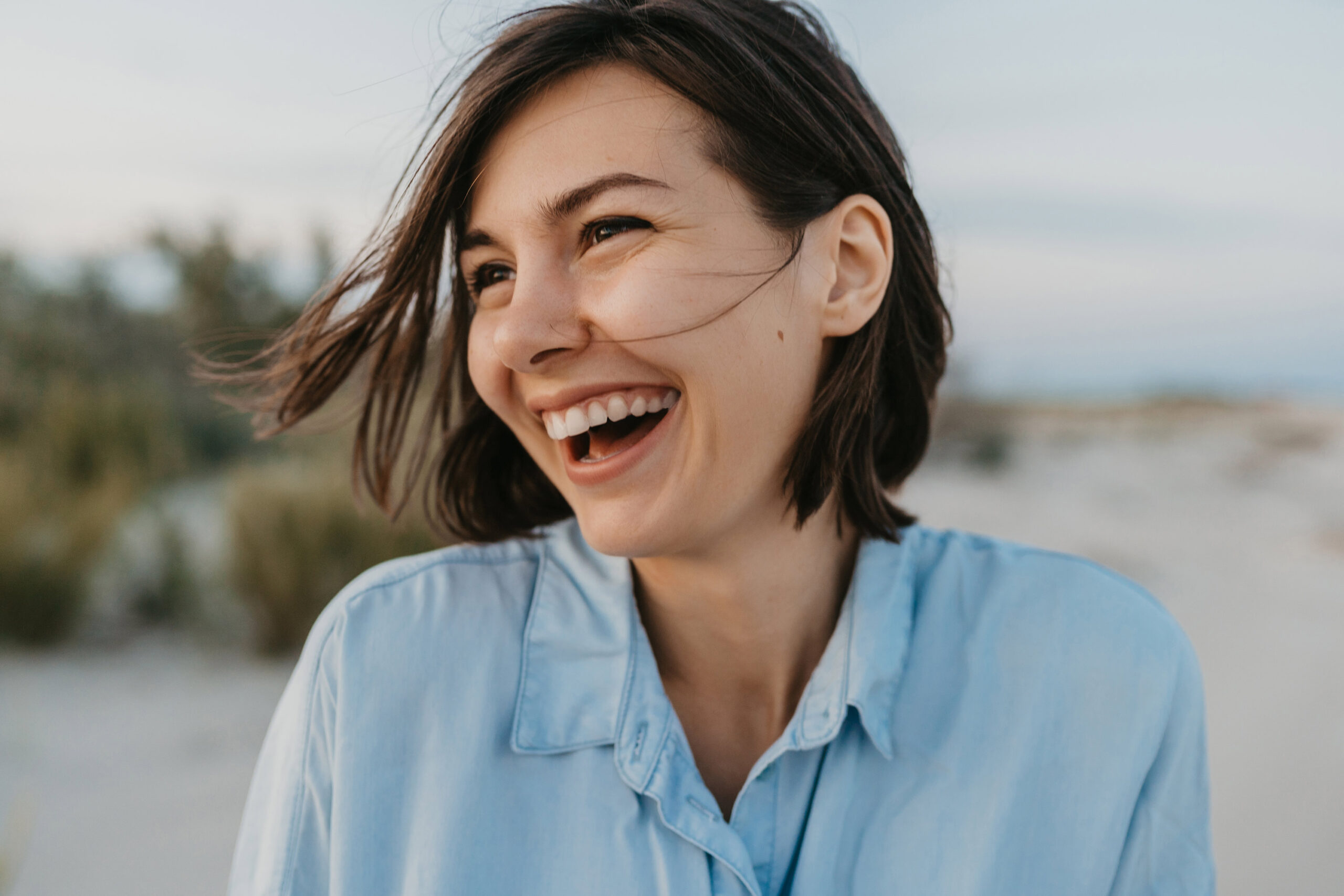 Want to fill a gap in your smile? Contact Plainland Dental at
07 5465 7995 or book online to discuss your dental options with one of our experienced dentists.
Why should I replace a missing tooth?
What options are there for missing teeth?
At Plainland Dental, we accept all major private health funds and can facilitate on the spot claiming with HICAPS! We are also proud to be classified as Preferred Providers for several major funds, meaning our patients will usually have access to the highest rebates possible... FIND OUT MORE
BOOK AN APPOINTMENT ONLINE
EXTENDED OPENING HOURS
Because we know how busy you are...
Monday: 8:30am - 5:00pm
Tuesday: 8:30am - 8:00pm
Wednesday: 8:30am - 8:00pm
Thursday: 8:30am - 5:00pm
Friday: 8:30am - 5:00pm
Saturday: 9:00am - 1:00pm
APPOINTMENTS
If you need to reschedule or cancel an existing appointment, please call us on 07 5465 7995 as we are unable to do this via our contact form.
Easy Payment Options
Did you know we have flexible payment options available? You can pay for your weekday and Saturday dental treatment with Zip, Afterpay or National Dental Plan.  Dental treatments are important to your overall health, and it's best to get that toothache sorted as soon as possible. With Zip, Afterpay and National Dental Plan, the benefits include: