Children's Dentistry
At Plainland Dental, our focus is to ensure that your child establishes a positive relationship with their teeth from the get-go. So many dental issues that occur later in life, like tooth decay and gum disease, could be prevented if good oral hygiene habits were established early on. That's why it's so important that your child is introduced to our friendly dentists from a young age.
Our dentists are friendly and experienced in all aspects of children's dental. If you would like to make an appointment call the team at Plainland Dental on 07 5465 7995 or book online.
Creating a positive and fun experience for your child at the dentist
It's an unfortunate reality that many of us dread our visits to the dentist, often to such a degree that we'll put off the appointments for as long as we can, to the detriment of our oral health. This is why it's so important that every child's first trip to the dentist is a fun and positive one, and they don't enter adulthood fearing the dental chair.
The best way to achieve this is to have your child come in to see us early in their development, before any issues have the chance to arise. The Australian Dental Association (ADA) recommends that every child begins seeing a dentist when their baby teeth erupt, or when they reach the age of one – whichever comes first.
This routine dental check-up is a great way for us to be introduced to your child, and it allows us to deal with the simple things on their first visit. These initial appointments are spent building a relationship with your child and familiarising them with dentistry in a fun and playful manner.
They will even get to play with the buttons and go for a ride in the chair! And, once the appointment is over, they can pick a present out of our special treasure chest. This is all about making them feel relaxed and comfortable in the clinic and building a trusting relationship with their dentist and dental assistant.
Medicare Child Dental Benefits Scheme
Under the Medicare Child Dental Benefits Scheme, children between the ages of two and 17 are entitled to $1000 in free dental benefits over two calendar years. At Plainland Dental, we choose to bulk bill those who are eligible under the scheme so that there aren't any out-of-pocket expenses up to the $1000 limit.
Click here for more information.
Children's Dental Emergencies
 They're kids, and accidents can happen. Occasionally, a tooth can get chipped or knocked out altogether. But there's no need to panic. Have a read of our step-by-step guide on what to do with a knocked-out tooth and then bring them in for an emergency dental appointment, which are available on weekdays and weekends. We'll be there to fix any dental mishaps your child may have.
Common children's dental treatments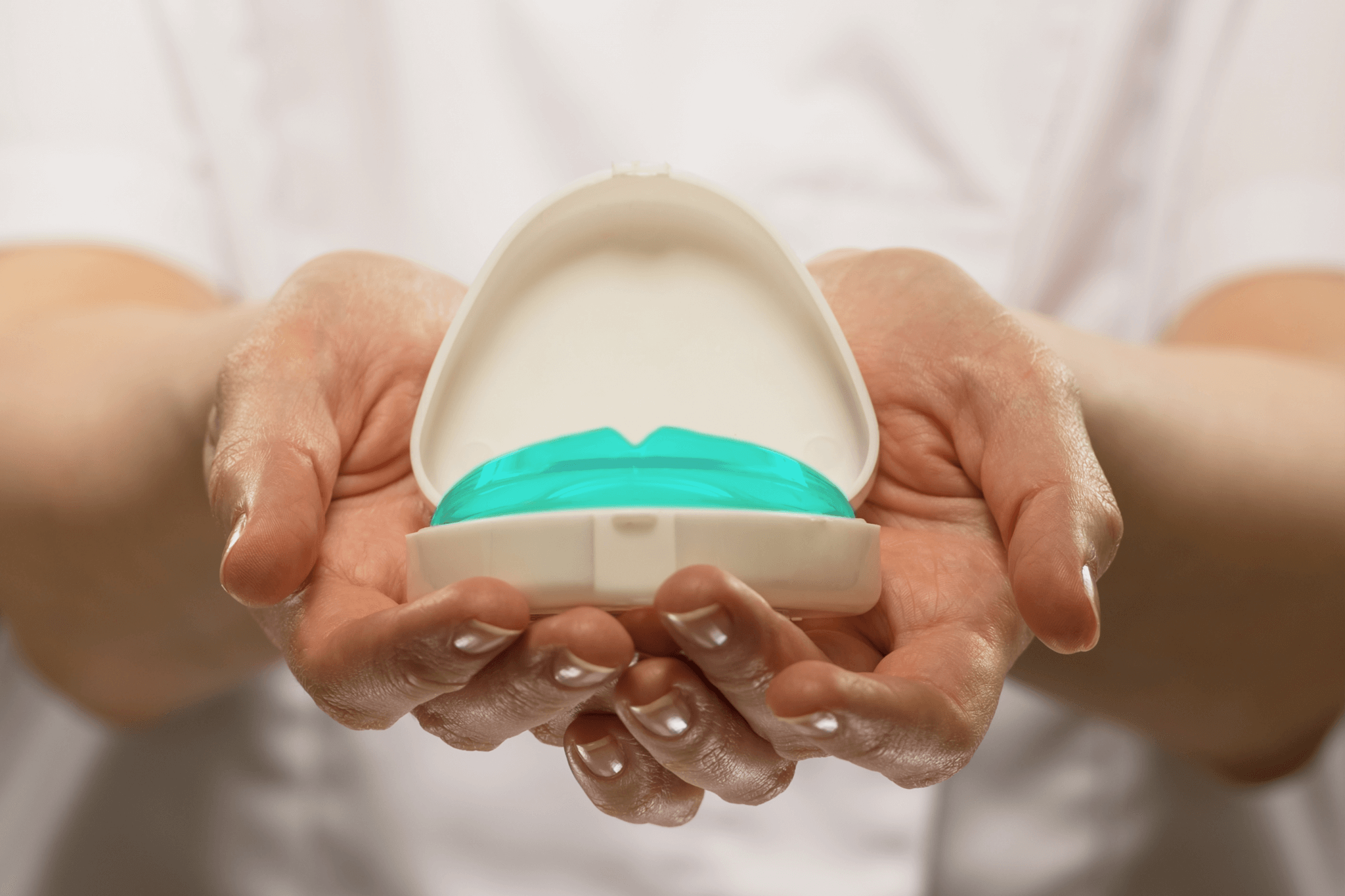 Mouthguards
If your child is involved in sport, a custom-fitted mouthguard is the best way to protect them from a chipped or knocked out tooth and preserve their beautiful smiles. Talk to us today to find out more.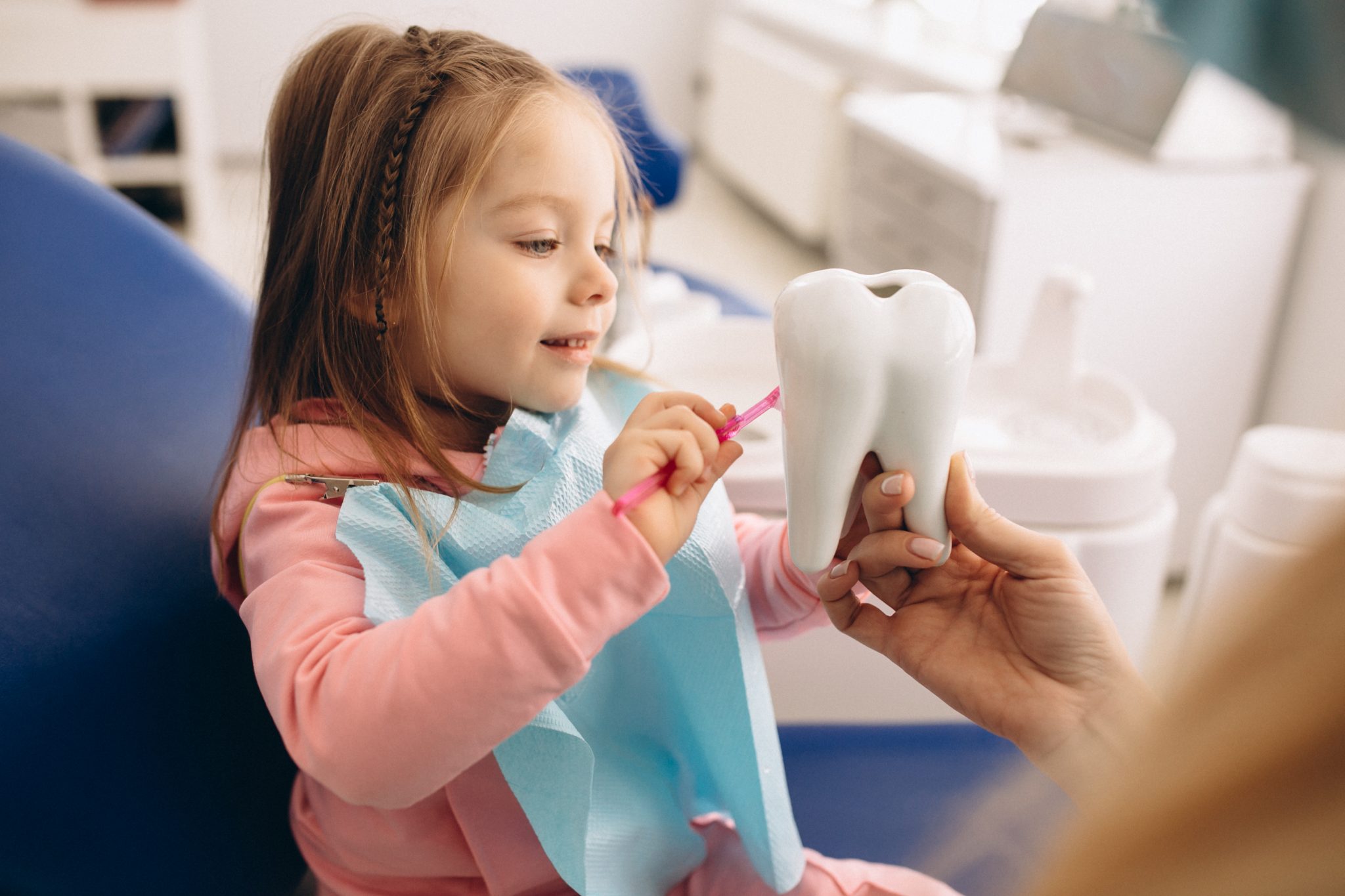 Fissure sealants
Sealants work by protecting the tooth from bacteria invasion and preventing tooth decay that begins in fissures and grooves. They are thin plastic covering that are quick and painless to apply.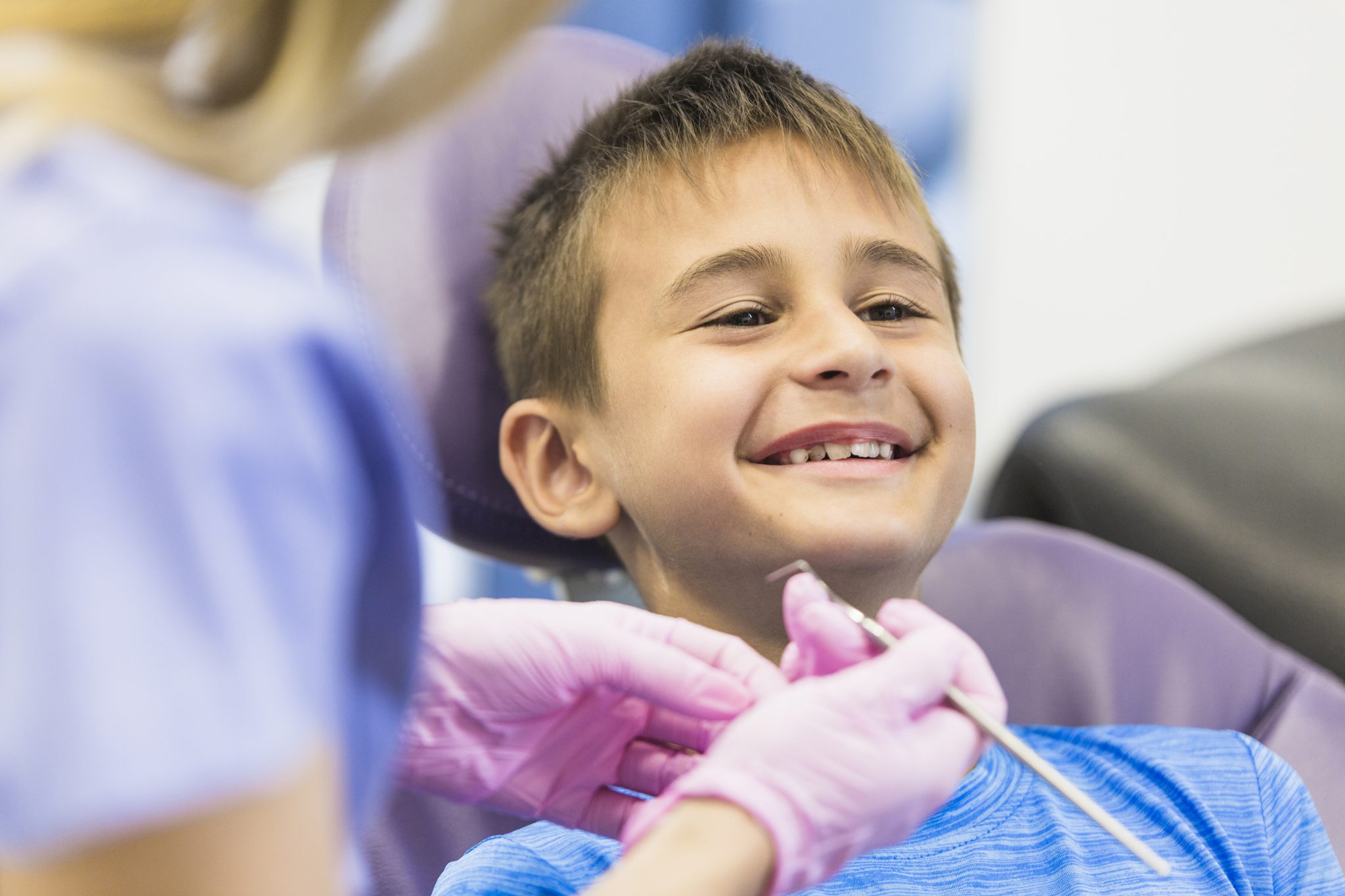 Fillings and crowns
Despite our best oral hygiene efforts, cavities can sometimes develop anyway. As soon as you suspect your child has developed a cavity, bring them in immediately so we can stop the decay before there is too much damage. Your child will get their healthy, happy smile back in no time.
Easy Payment Options
Did you know we have flexible payment options available? You can pay for your weekday and Saturday dental treatment with Zip, Afterpay or National Dental Plan.  Dental treatments are important to your overall health, and it's best to get that toothache sorted as soon as possible. With Zip, Afterpay and National Dental Plan, the benefits include:



At Plainland Dental, we accept all major private health funds and can facilitate on the spot claiming with HICAPS! We are also proud to be classified as Preferred Providers for several major funds, meaning our patients will usually have access to the highest rebates possible... FIND OUT MORE