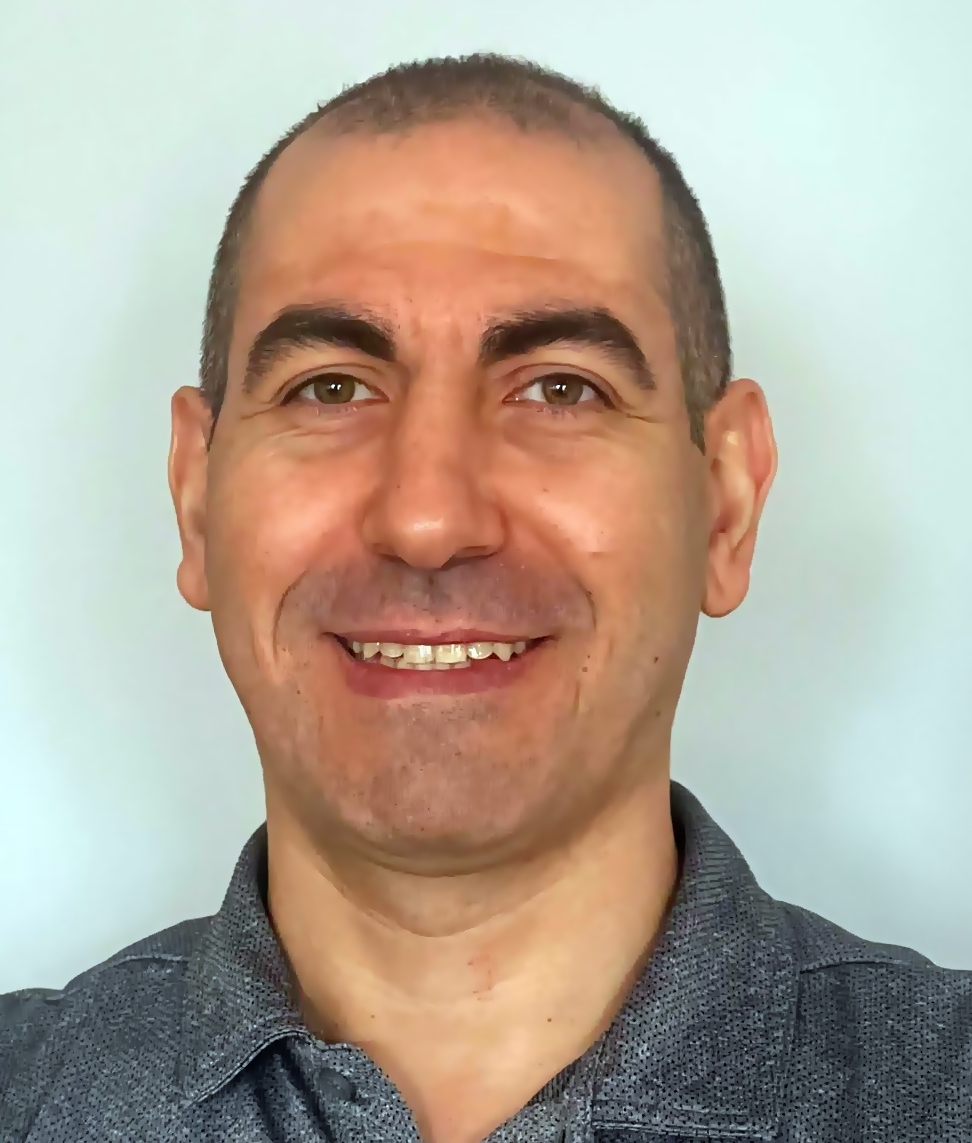 Dr Yousef Issa – Orthodontics
Dentist
Dr Issa started his dental journey in 2003, when he completed his studies in Dental Technology and began work as a dental technician. Having ignited his passion for smiles, Yousef went on to study dentistry and graduated with first class honors. Yousef was then accepted into the Orthodontic and Dentofacial Orthopedic Masters program and successfully obtained his masters in orthodontics after five years of full-time speciality training.
Dr Issa has worked as an orthodontist in a number of countries around the world. He moved to Australia with his young family in late 2019 and has quickly fallen in love with our beautiful country and people. In his spare time, he enjoys biking and walking, listening to music and spending time with his family and friends.
Dr Issa is a highly qualified and very capable clinician that is passionate about creating smiles and doing the best for his patients. We are very excited to have him working with us at Plainland Dental.