Invisible Braces
Invisible braces offer the latest in discreet orthodontic treatment. The alignment of your teeth is corrected using a series of clear aligners, which are like thin mouthguards.
Patients love them due to their discrete nature – no wires or brackets are used in the process. When you smile or speak they are virtually undetectable!
If you would like to discuss orthodontic options, book a free consult with Dr Yousef Issa!

What are invisible braces?
Invisible braces, also referred to as clear aligners, are an orthodontic treatment used to straighten teeth. These 3D-printed, transparent plastic aligners are worn constantly, and only removed to eat and drink (water is fine).
The benefits of clear aligners are that they dispense with the bulk of traditional metal braces, they're clear, and they're contoured to the unique shape of your teeth. They are also thin enough not to be noticed during normal conversation and photos.
Who can wear clear aligners?
Clear aligners are designed to be worn all day and night for best results, so they are most appropriate for adults who are more likely to make sure they stay in. They won't produce the desired results if not worn correctly.
In exchange for being discrete and nearly invisible, clear aligners apply a different force on your teeth compared to traditional braces. They are used mostly to correct minor issues, such as mildly crooked, gappy or protruding teeth. They aren't necessarily an appropriate orthodontic treatment for correcting bigger issues such as a substantial overbite.
How are invisible braces fitted?
During your free initial consultation, we'll talk about your expectations and desires, as well as the cost and how our interest free payment plans through Denticare work.
The second appointment involves taking 3D digital scans of your mouth. These scans are used to create your unique invisible braces, and kept as a record to monitor the movement of your teeth throughout the treatment process.
Your dentist will also use these scans to design a plan specifically tailored to your teeth.
We'll get you back in the clinic once your invisible braces are ready and go over everything you need to know about using and maintaining your aligners at home. Then you're good to go! We'll review your teeth and aligners every 6-8 weeks until your orthodontic treatment is completed.
Should invisible braces ever be taken out?
Though it is extremely important that clear aligners are worn continuously day and night, there are times when they'll need to be removed. These include:
When you brush your teeth
When you floss
When you eat
The general rule of thumb is to ensure you wear your invisible braces at least 22 hours a day.
What are the benefits of clear aligners?
Subtlety
Everybody wants straight teeth and a smile to be proud of, but no one wants the inconvenience of bulky metal braces. Not only are clear aligners transparent, they're shaped to the natural contours of your teeth so that they are barely noticeable during conversation or when smiling.
Convenience
Oral hygiene is easy to maintain with invisible braces. Simply take them out and brush and floss as normal, then be sure to put them back in. You'll achieve the desired result if you wear them for at least 22 hours a day.
Simple treatment
The process of fitting clear aligners is simpler and less time consuming than traditional metal braces.
Like all dental treatment, orthodontic treatments are customised and designed specifically for you. The first step is to seek dental advice to see if braces are right for you, and to find out which type of orthodontic treatment will give you the best result. 
We offer FREE orthodontic consultations with Dr Yousef Issa, who has been providing high quality, affordable orthodontic treatment to teens and adults for over 10 years.
Dr Yousef can help straighten your teeth, using traditional braces or clear aligners. He goes the extra mile to deliver a personalised treatment plan with your smile goals and budget in mind.
Keen to find out your options? Book your free consultation with Dr Yousef Issa to create a personalised treatment plan!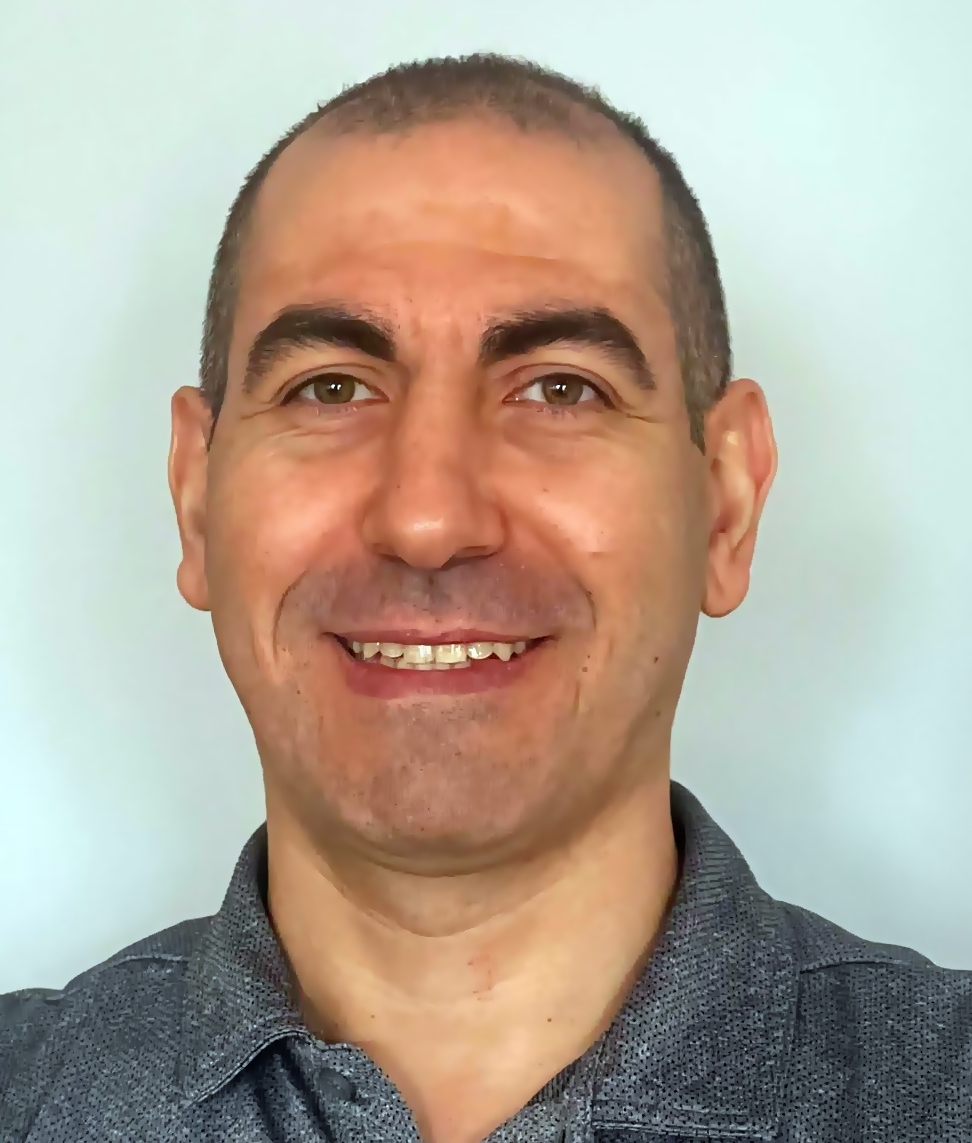 Offering Affordable Orthodontic Treatment With DentiCare
Need orthodontic work done but worried about how much it is going to cost you? We are an Accredited DentiCare Provider and can provide affordable dental treatment for everyone.
Creating a DentiCare Payment Plan is easy!
Simply discuss your treatment plan with an orthodontist at our clinic.

Once the course of treatment is confirmed, speak to one of our friendly staff at the reception.

Our team will select the appropriate deposit, payment amounts and plan duration of your choice – to submit your payment plan using the DentiCare Portal on the day you begin your orthodontic treatment!
To get more information on how you can set up a DentiCare plan for your orthodontic treatment phone our friendly staff on 07 5465 7995 or visit the DentiCare website.
Are braces for you? Find out by booking a free consult with Dr Yousef Issa!
At Plainland Dental, we accept all major private health funds and can facilitate on the spot claiming with HICAPS! We are also proud to be classified as Preferred Providers for several major funds, meaning our patients will usually have access to the highest rebates possible... FIND OUT MORE